We are using only top quality materials - best fit for purpose (young pine trees from sanitary forest cuts for turned timber and fine scandinavian spruce for laminated elements). Our factory has ISO 9001 certificate and ITB structural timber certificate that require regular quality check in our laboratory.
It makes us comfortable to be controlled by independent, leading certification institutions. Our FSC and PEFC certificates make sure we use timber from well managed, certified forests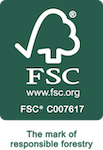 Ecology
Our timber comes exclusively from well managed sustainable European and Canadian forests. All glues and treatments come from certified European suppliers. We refuse to compromise natural environment by using cheap materials from unknown sources. In fact we chose timber as our specialty because we believe its use as the raw material is leaving minimal footprint on natural environment compared to other materials. We also produce almost zero waste - our ultramodern vertical saws are 1,2 mm thick and little sawdust they leave is entirely used for heating our drying kilns.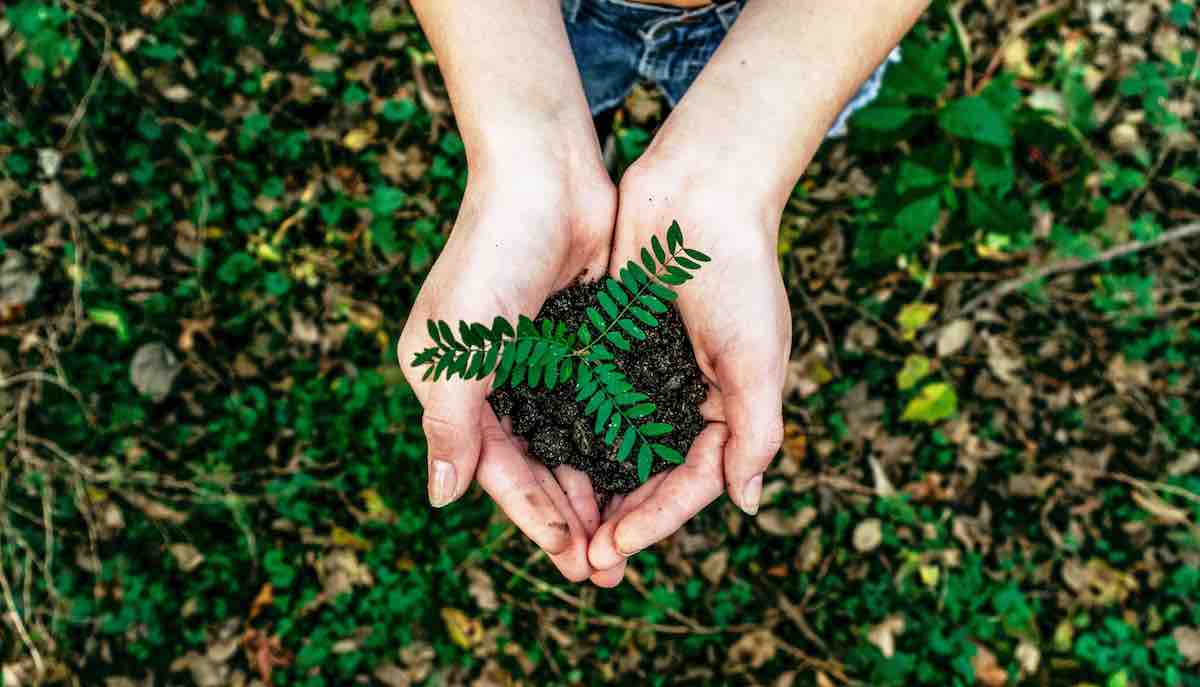 If you want to know more about our products, technology used or anything more about us - please write - we are very open. Jagram is registered as an SA - public company with all data published in official company register.