Our mission
We work to supply our customers with natural, beautiful and durable garden products made of timber
Integrity
We aim to work effectively so that we are able to reach business results without extended working hours and with reduced load of stress.
Added value for Jagram and our business partners
We want to do meaningful things at work. We want everybody to benefit from it.
Environment
We work in timber (and love it) because we know its use is good for man and not harmful to natural environment.
Our story
We care for natural environment and bring value to people around us and afar.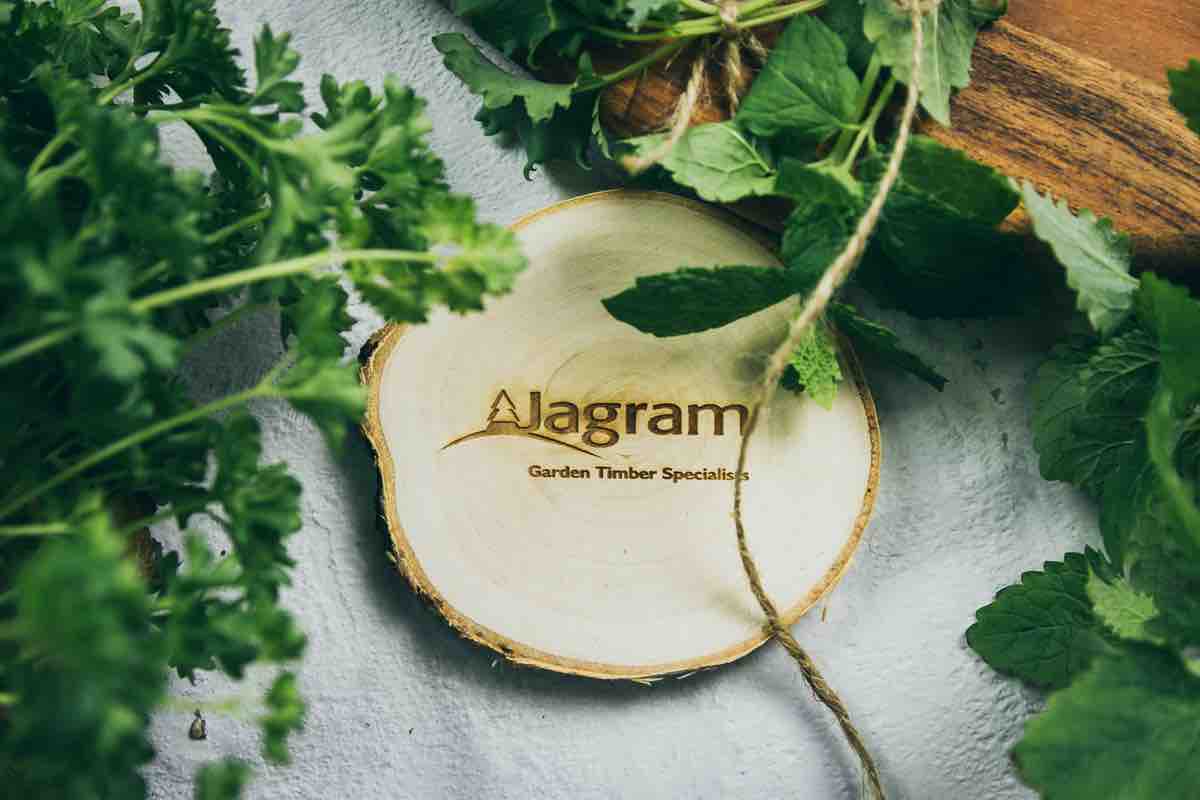 Jagram was registered in Warsaw, Poland in January 1991 by Jakub Grzymała. One-man business became the Jagram group of companies, whose managers joined as partners: Andrzej Nietubyć, Waldemar Myśliński and Dominik Wardak.
We invested in several factories in post-communist Poland and built up business with retail chains in Germany, Netherlands and France. We took advantage of plentiful supply of timber in Poland and strong demand in western countries. In late 90s we created a network of sales representatives in England, France, the U.S. and Italy. Gradually, we concentrated production in the plant in Susz, specializing in the production of curved and laminated timber arches - important components of garden architecture.
In 2000, we established a logistics and fulfillment centre, now located in Lipinka near Malbork and a distribution company in the UK under brand name J-Class. This today operates under the name Jagram Ltd. We have regularly exhibited at specialist trade fairs in Europe, North America and Asia.
By the year 2000, we were operating a network of 5 timber stores in Warsaw later turning this business into online stores. From the very beginning, we have been a closely integrated and less formal company. During its first 28 years of operations, Jagram passed through crises and business cycles relatively unscathed, and is now one of the leading timber garden manufacturers. Our products are appreciated by customers in Poland, England, Germany, France, the Netherlands, Spain, Italy, USA, Canada, Japan, Korea and other countries.
regards Jakub Grzymała
The team
The great asset of Jagram

The top managers of Jagram co-own the company and the new managers are encouraged to join this ownership sharing system. Every team member is important. We are about 110 in the factory and 20 in other divisions. Some of us are here for 20 years or more but we also have younger generation on board. Every team member is a dedicated and loyal employee. That is because we believe in "perfect match" - during lengthy and careful recruitment process we make sure that we are the first choice for the candidate and candidate perfectly suits the company spirit and requirements. When some of our colleagues move on professionally outgrowing the company at later stage of their career, we are proud to see their successes in best firms. Quite a number of "Jagram Alumni" is supporting us with their friendship and advice.
Our brands
We have a broad range of products and services that require different brands
J-Class represents a range of luxury pavillions, Eco-curves is a brand for bespoke timber curves. Eco-carport is the name of our elegant line of timber built car enclosures, Let's get Lazy is the brand of hammocks and hanging chairs, Jagram Veggie represents a line of a high quality mobile urban veggiebeds. Separate brands make it easier for us and our customers to deal with specific group of products.
Events
Trade fairs, seminars, shows etc.
Trade fairs are a key part of our marketing activity, we find it important (and pleasant) to meet our existing and potential customers in person. It helps us better understand the needs of our business customers and market trends. We traditionally take part in SPOGA/GAFA fair in Cologne (since 1992 ) and GLEE show in Birmingham and occasionally in NHS show in USA and many other trade fairs in Germany, France, US, UK, Italy, Spain and other countries.
Interested?
Contact us. We like to share what we do with our business partners.
Once we start cooperation we like to share information about our businesses. We believe in openness, win/win strategy and building long term business links. We want to know how we can add value to cooperating firms and we like to host guests in our factory. The more we understand our activities, the easier we find solutions to challenges.